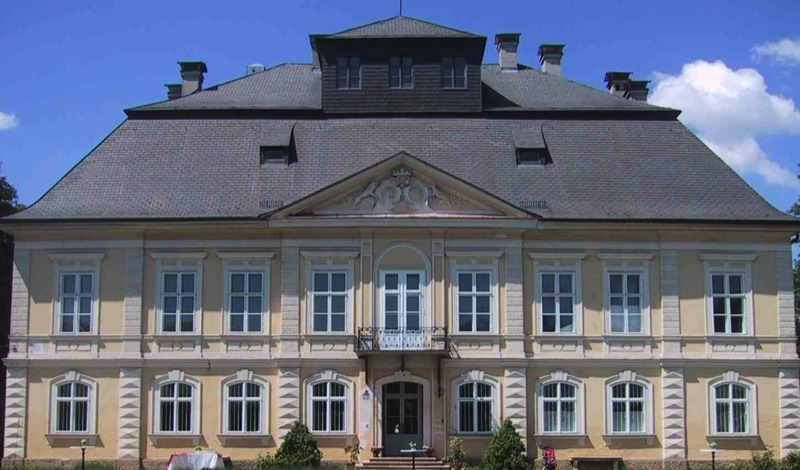 Our romantic castle is near Salzburg and the lakes. Salzburg is famous for its picturesque sightseeing tours, museums, fortress and, of course, Mozart.

Our castle was built in 1500 as a water-castle and rebuilt in the 18th century by Fischer von Erlach. It sits about 30 minutes away from Salzburg, 1 hour 30 minutes from Munich, about 1 hour from major ski resorts and just 15 minutes from the lake resorts.

Our castle is perfect for a family holiday, celebration or a group of friends enjoying the atmosphere together. Imagine returning from a wonderful day in the ancient city of Salzburg and cooking an evening meal for yourself and friends. You will feel like the Baron of Pfaffstätt in former days and stay in the castle as if it were your home. The castle can also be available for your sole use.